I was browsing through Portuguese Vogue and stumbled upon the five main 2020 fashion trends. It quickly inspired me to look for the same tendencies but among local brands and emerging designers.
However, I don't change my attitude towards trends itself. And I genuinely believe we should follow our personal style and stick to it, despite the changing waves of fashion.
My point is instead to show you pieces that I found having the trends in hand and not another way around! And to prove that young creators are already ahead of time and keeping their creations more sustainable but mainly timeless.
80's revival
What to search for? A little bit of glitz and glam, rescaled proportions, and masculine feminity on the one hand. And on the other, a dose of kitsch, colour and sporty fun.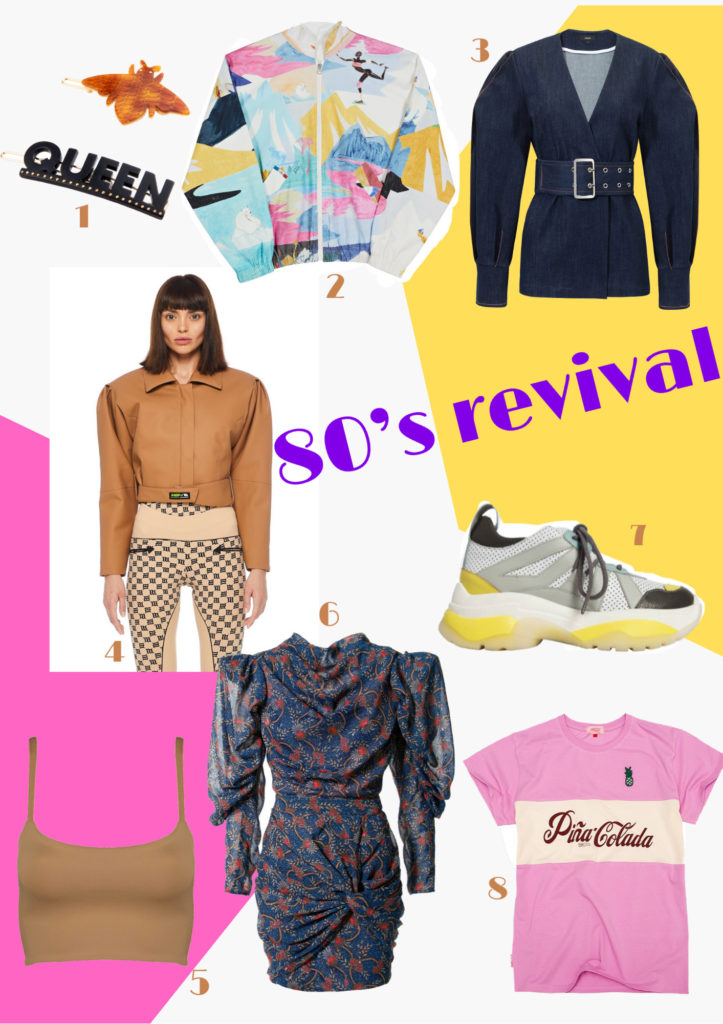 The Jungle Book
Let's be honest. Not everyone is a fan of the animal pattern. But instead of going for the 'total safari look', why not just adding a tiny accessory accent?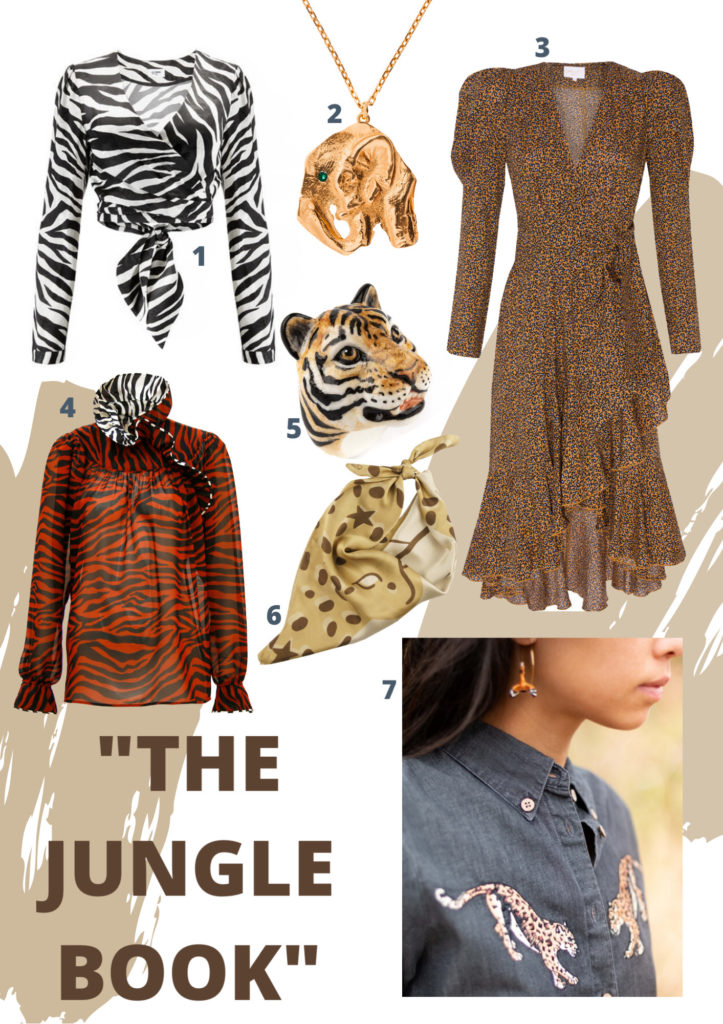 Ice queen
According to Vogue Portugal, we don't need crowns to feel like queens. It's enough to wear white! However exaggerated it might sound, I believe we should break the pattern of wearing white only during summer!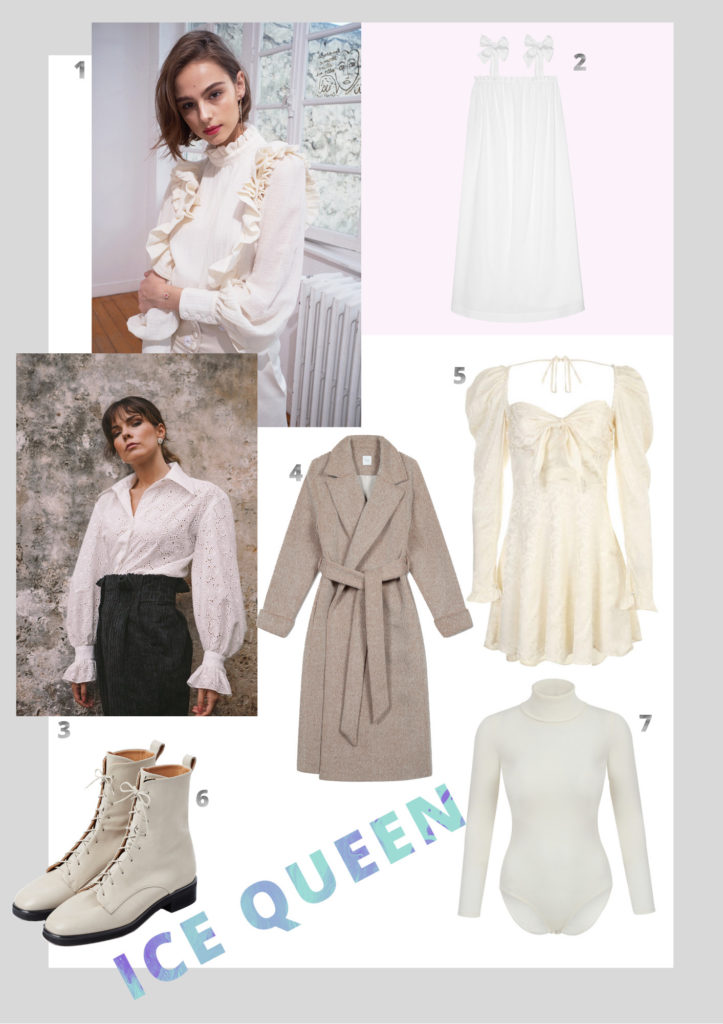 Wild, wild West
The Far West was one of the strongest trend influences in past collections. And there is no surprise why! Most of our staple and classic wardrobe pieces are well related to 'the Western' reality. Take jeans, white t-shirt, hat, and boots, and you get an ideal cowboy outfit!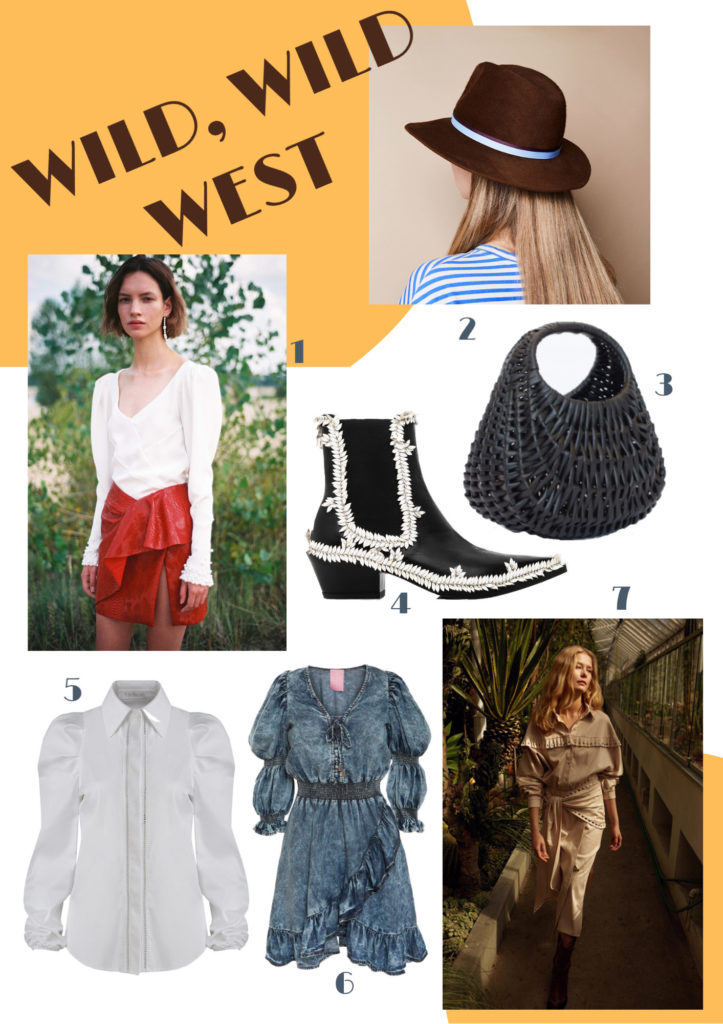 #Streetart
It's not new that fashion and art inspire and overlap each other. What painters manifest on their canvas, designers express on the fabrics. Whether with a handpainted motif, or a graphic pattern, it evokes new ideas, points of view, and even ideologies.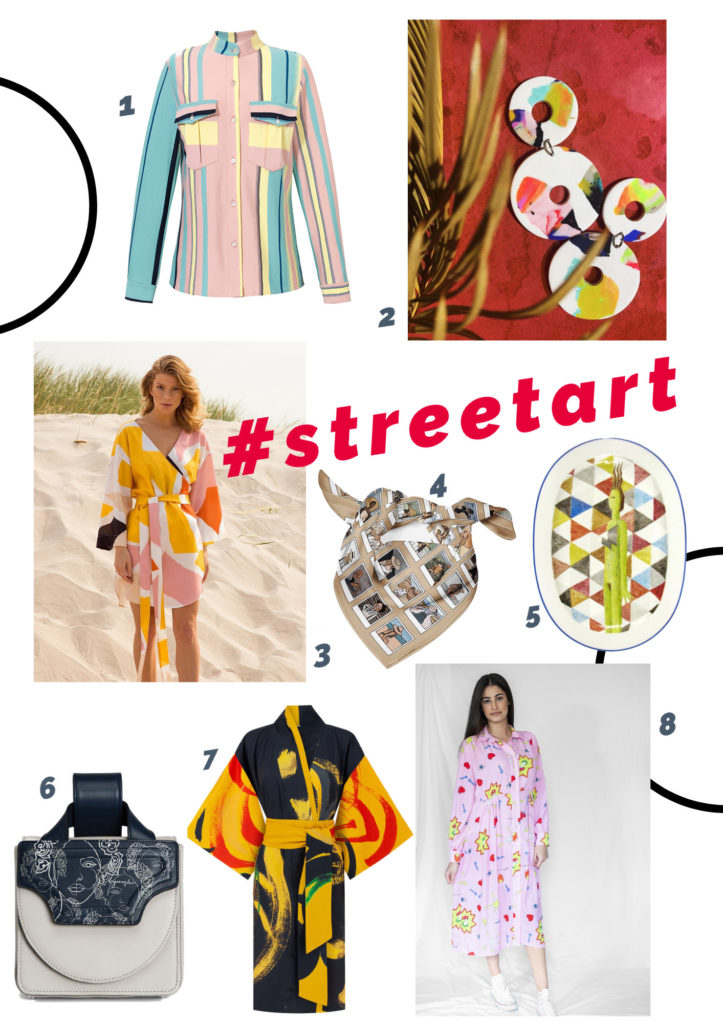 Hope you enjoyed my quick scan through the Vogue trends, and share your favourite with me!